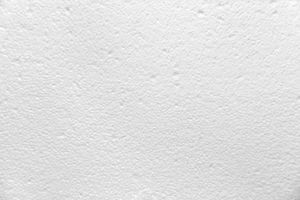 Bio
Singer.  Songwriter.  Musician.  Speaker.  Author and God Adventurist! 
At the age of six, Esther Bliss (previously Rennick) sang publicly for the first time in her family's home church.  Since then, she has sung at many events throughout Canada and the United States.
On December 20, 2018, Esther married the love of her life, Doug Bliss.  God blessed her with a wonderful, kind, caring man who loves God with all his heart.  They look forward to a life of "bliss" and loving and serving God together.   Esther moved from Canada to be with Doug, and they live in Alpena, Michigan.
Esther uses songwriting as a creative tool to communicate her deep love for Jesus. Inspired by her life adventures and intimate relationship with God, Esther's songs convey hope to those grieving, hurting, or rejected. She loves to praise God.
Esther's story of how she came to start living a life of adventure was printed and published mid-2017 in "Christmas with Hot Apple Cider" -- a delightfully refreshing collection of faith and inspirational stories.